Ibar Jewellery and Antiques
Ibar Jewellery and Antiques was established by Mr.Ozkan Ibar in 1984. Mr. Ibar was also a partner and founder of Tura Turizm International Travel Agency and Tour Operator, one of Turkey's oldest and biggest tourism establishments. His biggest hobby was faleristics and his endless passion about medals and orders lead to opening his "hobby shop" after years of collecting. The result is a meeting point of many collections in the place of Ibar Jewellery & Antiques - Istanbul / Grand Bazaar .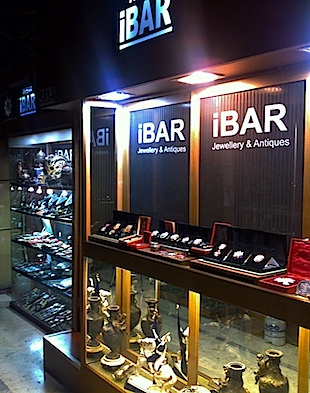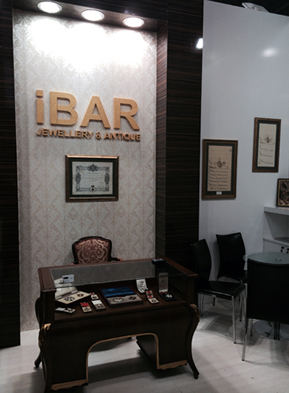 Today , owned by Mr. Avsar Ibar , Ibar Jewellery and Antiques is proudly a member of Topkapi Palace Museum , Istanbul Chamber of Jewellery , Turkish Numismatic Association and Turkish Chamber of Commerce .
You can find many kind of high quality Jewellery , Orders , Medals , Rare Pocket Watches and several kinds of Antiques in our collection.
The most indispensable 2 for us ; Quality and Customer Satisfaction !
Join our family to feel the history ...